Welcome to the Collick Law Firm. We are a firm that focuses on estate planning, special needs planning, trust and probate administration. For us, the common denominator of these practice areas is the family. This firm is dedicated to strengthening families in our community.
We believe that estate planning can be the foundation for a strong family. Whether it's an estate plan that leaves your family better prepared for a death in the family…. Prevents creditors from taking assets away from your loved ones…. Or keeps your family out of probate court…. An estate plan prepared by us will give you the peace of mind that comes with securing your family's future.
When a loved one has passed away, we also represent trustees and personal representatives to ensure that final wishes and bequests are fulfilled properly and expediently. A trust or probate administration that runs smoothly will relieve a family from undo stress, cost and delay.
From creating the estate plan to completing the trust or probate administration, we cover the entire process for you and your family.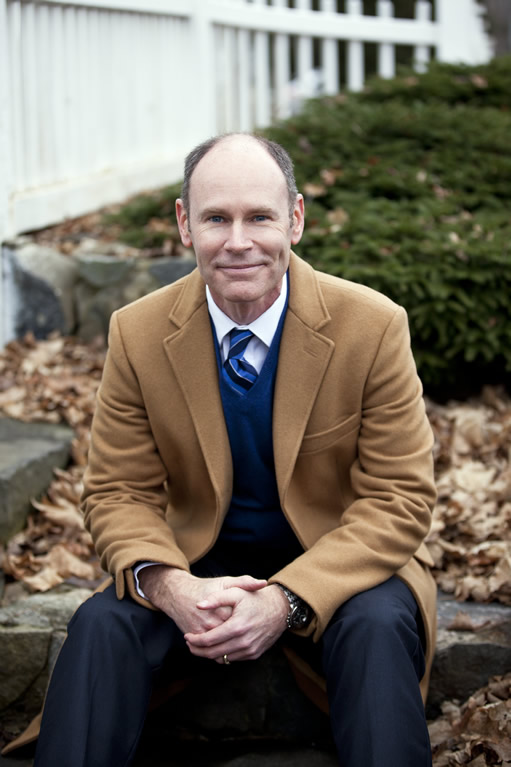 I cannot say enough about the professionalism and knowledge that characterizes Brad. While extremely knowledgeable, proficient, and articulate about the law, there is one thing as a client you won't get from Brad… and that's ego or disparagement. He has handled all our legal needs with professionalism, accuracy, and promptness. 

He will remain our lawyer for as long as he wants our business.