Estate Planning
Achieve Peace of Mind.
We know that peace of mind is one of the true benefits of a great estate plan.
So What's On Your Mind?
"I don't want to leave a disorganized mess for my spouse and children to deal with…"
"I want to keep my family out of the probate court…"
"I want to make sure that my assets are passed on to my children, not to outsiders like their creditors, divorcing spouses, or the government…"
We understand your concerns. In fact, the most important part of our job is to put those concerns to rest. We will guide you to make the best decisions for your family. And the result will be an organized and comprehensive estate plan that addresses the unique needs of your family. Your estate plan will leave you with peace of mind and a well-prepared family.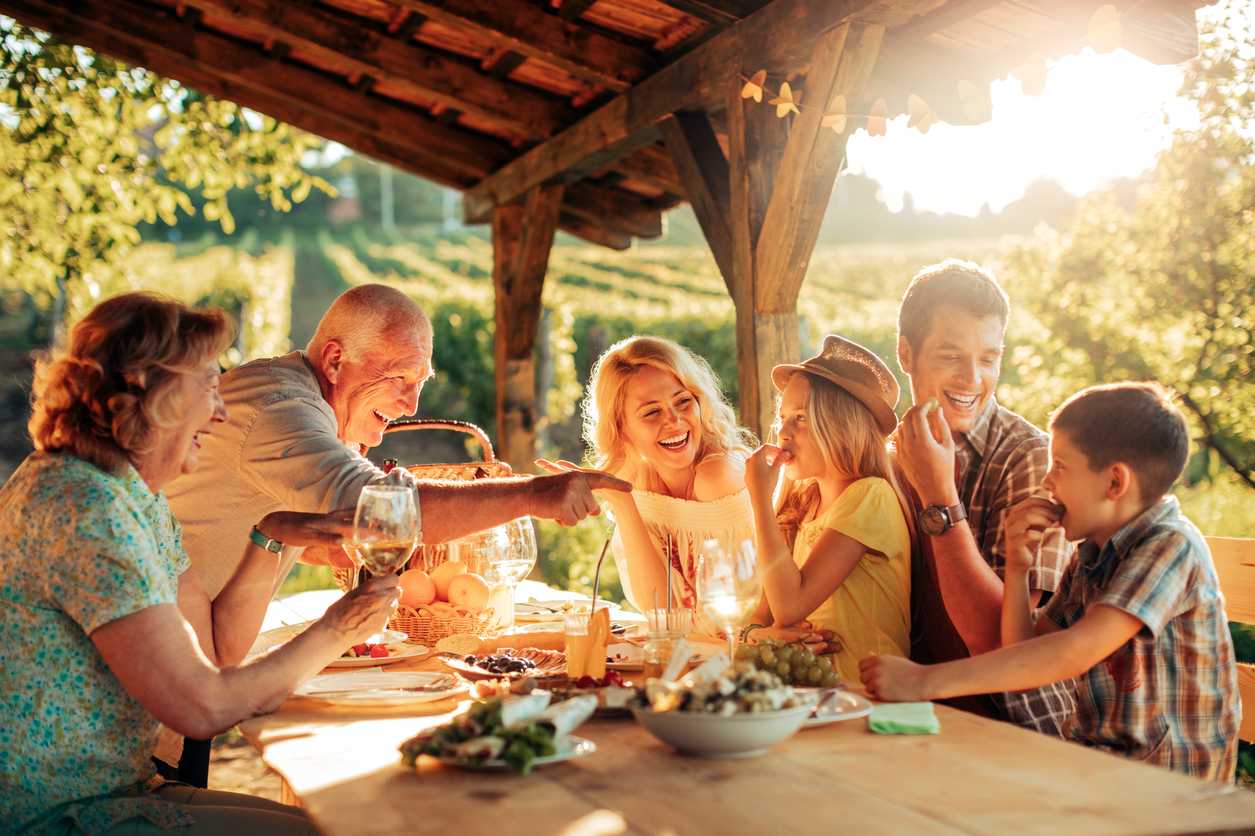 A Different Approach
We have broken the model of traditional estate planning to offer you improved service that makes sense. Here are the things that make us different:
Flat Fees.
We've thrown out the time clocks so you don't have to be afraid to call with questions or tell us more about your family. Everything we do with estate planning is billed on a flat-fee basis, agreed to in advance, so there are never any surprise legal fees.
Free Reviews.
Every three years, we will review your estate plan together to make sure your plan stays current with changes in your family, your assets and the law.
Child Protection Plan.
Make sure your young children are taken care of in the way you want, by the people you want with our Child Protection Plan.
Legacy Planning.
We believe that your legacy can leave a positive impact on your family. So we've developed a method that allows you to pass down your values, life lessons and personal story to your family.
Free Plan Amendments for 60 Days After Signing.
If you're unsure about any decisions you've made in your estate plan, you can make changes at no cost for up to 60 days after signing your documents.
Convenient Meeting Locations.
We go on house calls if that's the most convenient meeting spot for you.
Get Started on the Next Step
If you're ready to create an estate plan that meets your family's unique needs and secures your family's future, let's get started. We look forward to caring for your family soon!
Frequently Asked Questions
What is an Estate Plan?
An estate plan directs what will happen if a person becomes seriously ill or passes away. A comprehensive estate plan can offer a variety of benefits…
Probate Avoidance: Keep your family out of probate court, where emotions run high and costly attorneys may be advancing arguments to a busy probate court judge trying to decide matters for your loved ones.
Asset Management: Select the right person to manage assets for your loved ones who will benefit from financial management.
Asset Protection: Keep your loved one's inheritance away from creditors, divorcing spouses, lawsuits, and the government.
Incapacity Planning: Ensure that your wishes concerning health care treatment and end-of-life decisions are respected. Name the right person to handle your personal financial matters if you become incapacitated.
Legacy Planning: You have accumulated a lifetime of meaningful experiences, life lessons, personal beliefs, and core values. Let others benefit from your life experience by passing down your legacy to future family generations.
How Much Does an Estate Plan Cost?
We offer packages for three different levels of estate plans, and a la carte options too, all charged on a flat fee basis
Thank you Brad for the time you spent with us to get this done. You sat down and explained everything step-by-step. You made it possible to understand it all. There were times when you went above and beyond to get things settled. You called the VA to make sure Bill's benefits stayed intact. And you contacted the township about our property. I would recommend you in a heartbeat!
Brad helped me review my trust and found it needed updating and revising. During the process, he spent time educating me so I am much more aware of the terms and conditions and secure that I have made good choices. I have complete trust in Brad, his work and expertise. He was very accommodating and I know he went out of his way to take good care of me and my family.
Bradley W. Collick, my attorney, is not only knowledgeable, honest, and courteous, but is also a caring individual. Mr. Collick has been extremely helpful and always responsive to any and all of my estate planning questions.
I can't say enough about my recent experience with Attorney Brad Collick. My elderly father needed Power of Attorney documents drawn up. This had always been such a sensitive subject for him, that my brother and I were concerned how the process might go.  Brad's knowledge and expertise were outstanding; the manner in which he connected with my dad was truly commendable.  We were so appreciative of his kind demeanor, respectful approach and patience – clearly explaining the various documents and checking in regularly to respond to my dad's questions or concerns. Additionally, Brad was happy to answer questions from my brother and I along the way.  Brad was referred to us and I certainly understand why.  He is a caring professional who I would unequivocally refer to friends and family.
Brad handled my Estate Planning with outstanding professionalism.  His attention to detail was impeccable.  Brad took the time to make sure I understood all the documents and was always available to answer any and all questions I may have. He had my best interest in mind. I can't thank him enough for taking the load off my shoulders in helping me get my affairs in order.  I highly recommend Brad on any legal matters you may have.