We are a law firm in Oakland County, MI focused on estate planning, special needs planning, trust administration and probate estates.  As a small firm, we offer personalized attention for your legal needs.  We take the time to listen to your concerns and understand what makes your family unique.  You are not just another case file to us.  We want to make a positive difference for your family.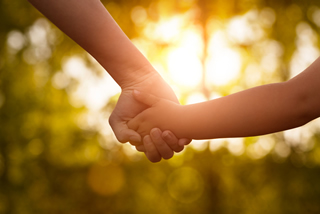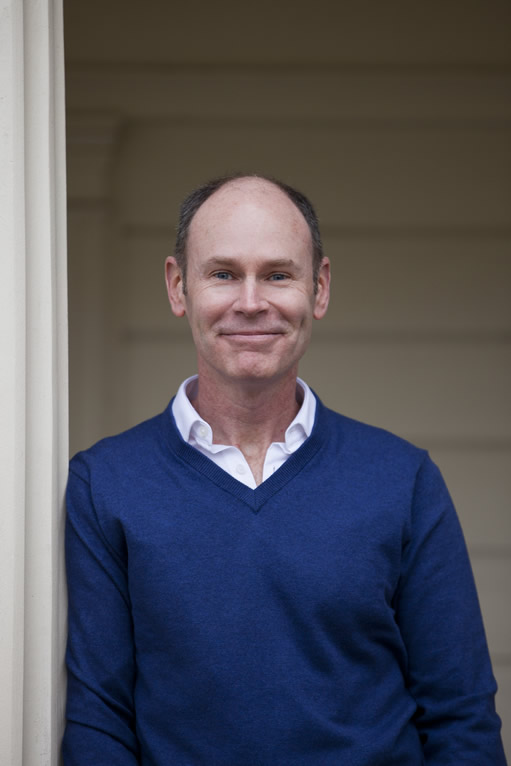 Husband, Father, Attorney
I am a family man. I have a beautiful wife and three great children. I coach my youngest daughter's soccer team. My family is a big part of my life. In many ways, my law practice emanates from my own family experiences. My interest in estate planning grew when my daughters were born. I became serious about trust and probate administration when I handled my own grandmother's estate. And I grew up with a brother with developmental disabilities, who taught me to stick up for kids with disabilities, and became my inspiration for special-needs planning.
Work Philosophy
I believe that to do my job well, I need to be directly available to my clients. Calls are not screened, legal work is not delegated to associates or paralegals, and appointments are scheduled at locations convenient for you. I want to get to know you well enough so that you are comfortable talking to me about your family.
Work History
After graduating from law school with honors, I practiced for nearly 11 years in small and large firms before starting my own law firm in 2010. While my legal experience is grounded in several years of litigation work, I have learned that my passion is using the law to strengthen families. I have structured my firm to focus on proactively tackling legal issues that tend to become family flashpoints.
Education
Probate & Estate Planning Certificate, ICLE, April 2012, 2016
Michigan State University College of Law, Juris Doctor cum laude, 1999
Michigan State University, James Madison College, B.A., 1992
Out in the Community
President, Board of Directors, FWOGC, Inc.
Member, St. Patrick Parish, White Lake, MI
Coach of the Kickers U12 Soccer Team