Trust & Probate Administration
Navigating the Process for You
If you are about to become the personal representative of a probate estate or the next trustee of a trust, you will be faced with a number of legal responsibilities that you did not know were coming.  At a time when you are grieving the loss of a loved one, you shouldn't be burdened with figuring out court rules and probate laws.  Our compassionate guidance will make this process smoother and easier for you.  Take care of your family while you let us navigate the way for you. 
We help clients with estates of all sizes.  Whether your loved one passed away with $500 or $5,000,000, we can help.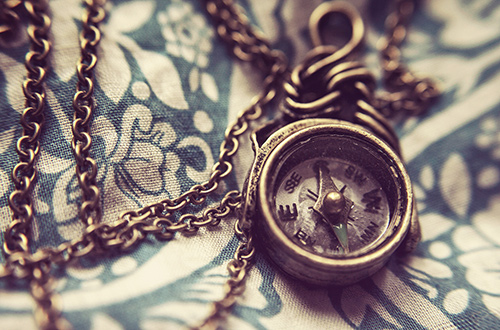 A Different Approach
We have developed ways to make the trust and probate administration process less stressful for you.  Here is what makes us different from other law firms.
Weekly Status Updates.
You are in charge of the trust or probate estate, so you need to know what's going on. Every Friday, we send you an update about our work and the next steps so you stay on top of the matter.
Free Initial Consultation.
Come and talk to us about your probate or trust matter. There is no charge for the initial consultation, and you can ask your questions.
Free Resources.
We give you a handbook that offers an in-depth explanation of your legal duties as trustee or personal representative. You also receive a helpful checklist of immediate actions to take after the death of a loved one.
Experienced Counsel.
As experienced trust and probate practitioners, we know how to navigate the process and make it smoother for you and your family.
Get Started on the Next Step
If you're ready to let us navigate the trust or probate estate process for you, please click below. We look forward to helping you through the process of fulfilling your loved one's final wishes.
Frequently Asked Questions

What is probate?
Generally when someone dies as the only owner of an asset, someone else will need to step in with legal authority to transfer that asset to the heirs. That's where probate court comes in. The probate court will appoint a personal representative (formerly called an executor), who is given legal authority to handle the final affairs. This process can take as little as five months, but usually takes a year or more.
What are the duties of a personal representative?
In short, the duties of a personal representative are as follows:
Gathering, taking control of, and preserving estate assets
Managing and investing the assets
Planning for taxes, claims, expenses, allowances and distributions
Handling creditor claims
Filing income tax returns
Keeping the heirs and beneficiaries informed of the estate
Preparing accounts of all estate transactions
Settling and distributing the estate as expeditiously as possible
What does probate cost?
Due to the many factors involved in a trust or probate administration, it is very difficult to predict the time commitment required to complete each matter. As a result, we handle probate and trust administration matters on an hourly rate basis.